LASIK surgery (Laser Surgery)
Laser Eye Surgery, also known as refractive surgery, is a specialized procedure that uses laser technology to correct vision problems. It is a popular choice for individuals seeking to reduce or eliminate their dependence on eyeglasses or contact lenses. This minimally invasive surgery reshapes the cornea, the transparent front part of the eye, to improve the way light is focused onto the retina.
Cataract surgery is a common medical procedure aimed at treating cataracts, a condition characterized by the clouding of the eye's natural lens. During this surgical intervention, the cloudy lens is carefully removed and replaced with a clear artificial lens, restoring clear vision. Cataract surgeries are typically performed to enhance visual acuity and improve overall quality of life.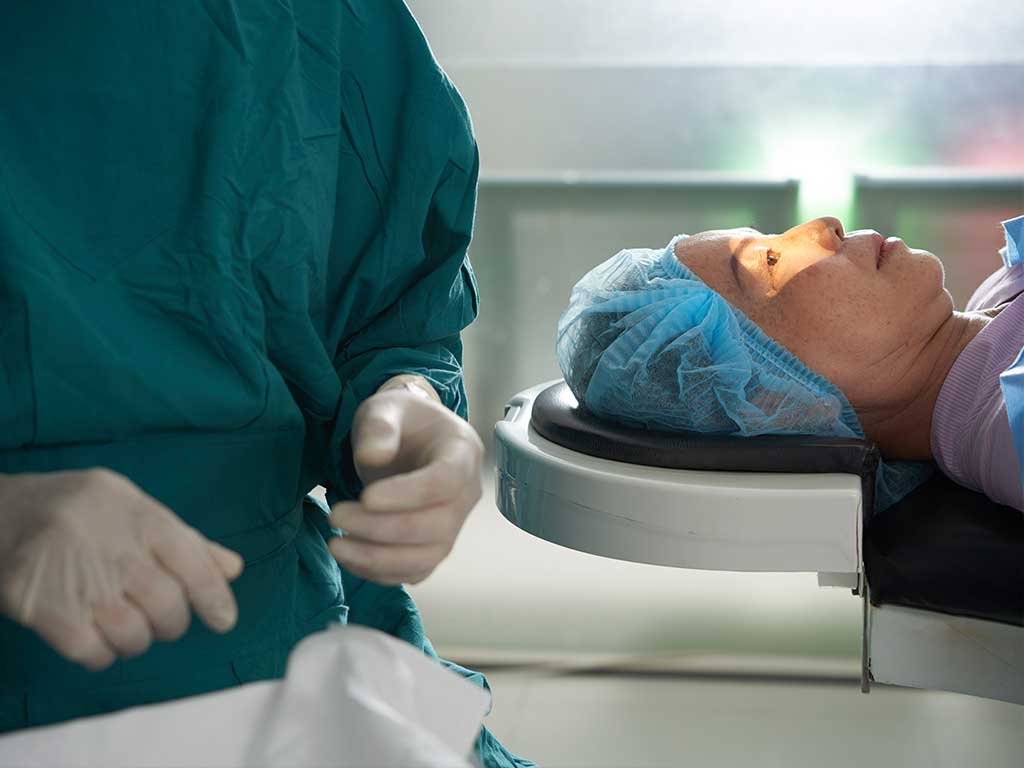 Glaucoma surgery is a specialized procedure aimed at treating glaucoma, a progressive eye condition that can lead to vision loss if left untreated. This surgical intervention targets the drainage system of the eye to improve fluid outflow and reduce intraocular pressure. Glaucoma surgeries are typically performed to halt the progression of the disease, prevent further damage to the optic nerve, and preserve the patient's vision.
Refractive surgery is a specialized procedure aimed at correcting common vision problems, such as nearsightedness, farsightedness, and astigmatism. It involves reshaping the cornea, the clear front part of the eye, to improve the eye's ability to focus light correctly onto the retina.The surgery is commonly performed using laser technology, such as LASIK (Laser-Assisted in Situ Keratomileusis) or PRK (Photorefractive Keratectomy), which provide precise and effective results.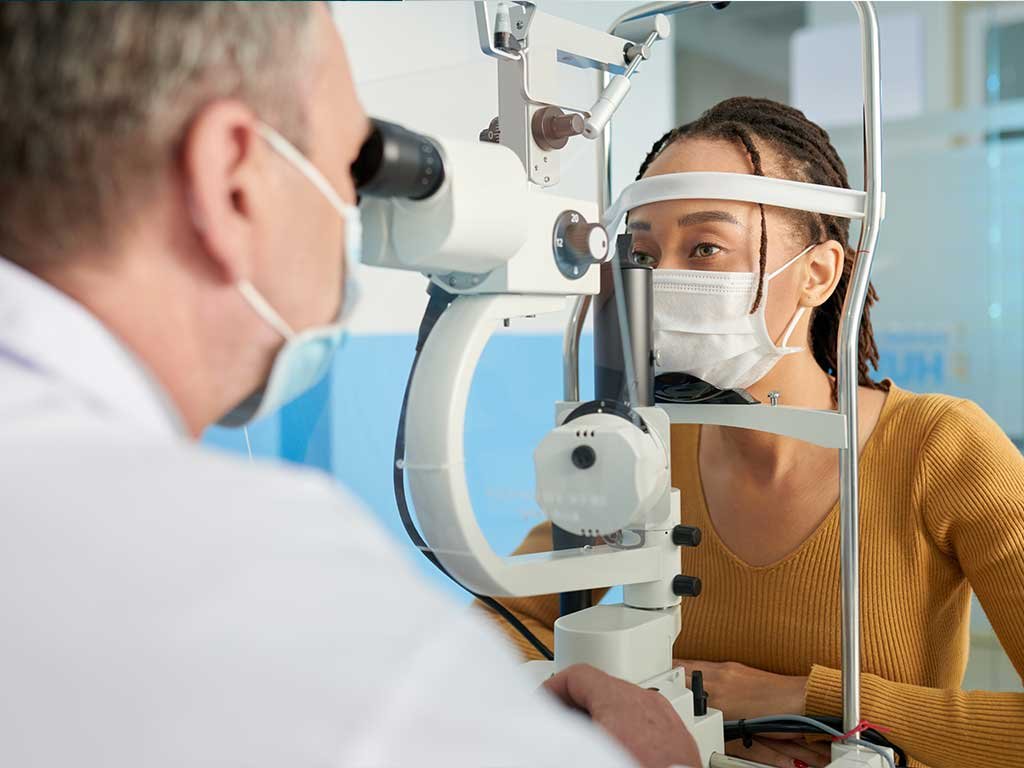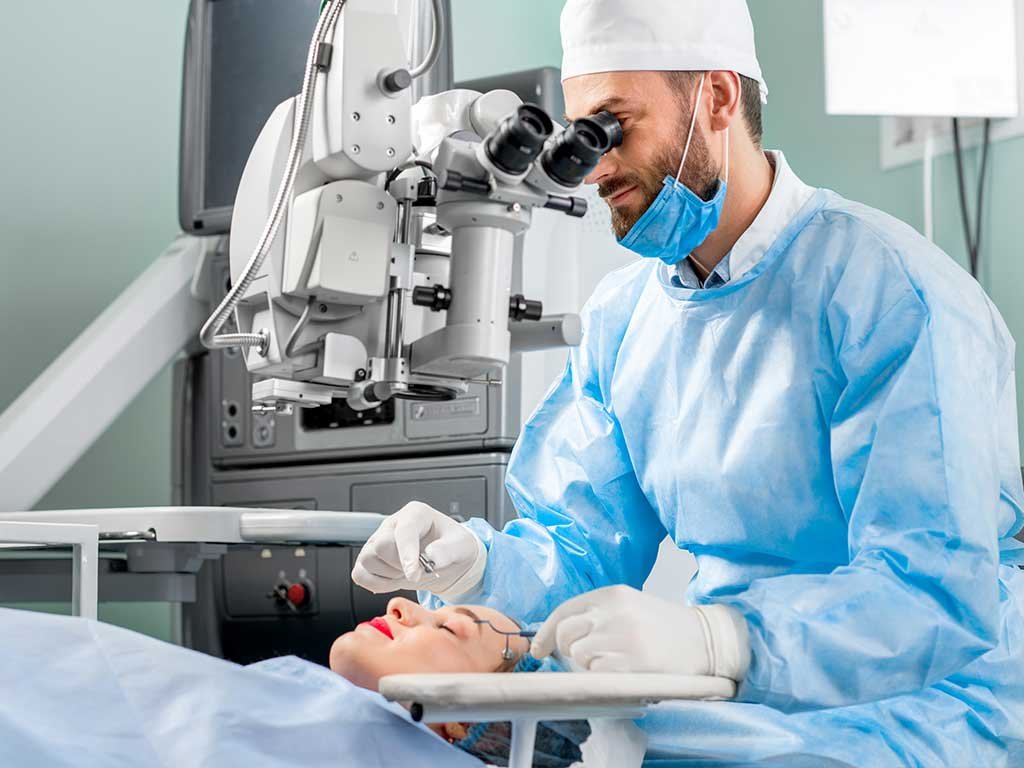 Keratoplasty is a surgical procedure that involves replacing part or all of the cornea, the clear front surface of the eye, with a healthy donor cornea. This procedure is commonly performed to improve vision in individuals with corneal damage or disease. Depending on the extent of the damage, keratoplasty can involve a full-thickness replacement of the cornea or only specific layers.
Retinography is a diagnostic procedure used to capture images of the retina, the light-sensitive layer at the back of the eye. This non-invasive procedure involves taking digital images of the retina using specialized cameras and software. Retinography is commonly used to detect and monitor eye conditions such as diabetic retinopathy, macular degeneration, and glaucoma.