There were an estimated 18.1 million cancer cases around the world in 2020. Thanks to advances in science and medicine though, most of these cases can be treated, and potentially cured. Modern oncological solutions give patients hope for a long and healthy life, especially if detected early.

To help provide hope, Mediglobe's partner network includes the world's best cancer care centres. We facilitate a wide range of treatments including cutting-edge methods like proton therapy. That way, we give you the best chance of beating this killer disease.
Oncology biopsy is a medical procedure that involves the removal of a tissue sample from a suspected tumor or cancerous growth for further examination and diagnosis. It is often performed when there is a suspicion of cancer or to determine the extent of cancerous cells in a particular area. Biopsy is an essential tool in the field of oncology and is used to confirm or rule out the presence of cancer. It is a minimally invasive procedure that can be performed on an outpatient basis and usually takes a few hours to complete. The results of the biopsy are critical in determining the appropriate course of treatment for the patient.
Chemotherapy is a common cancer treatment that uses drugs to destroy cancer cells. It works by targeting rapidly dividing cells, which cancer cells are known to be. Chemotherapy can be administered through different methods, such as intravenously or orally, and may be used in combination with other cancer treatments like radiation therapy or surgery. While the side effects of chemotherapy can be significant, including hair loss and nausea, it is often a crucial component of cancer treatment and has helped many patients achieve remission or long-term survival.
Radiation therapy, also known as radiotherapy, is a common treatment used to kill cancer cells and shrink tumors. It involves the use of high-energy radiation, such as X-rays or protons, to target and damage cancer cells while minimizing harm to healthy tissue. Radiation therapy is often used in conjunction with other cancer treatments, such as chemotherapy or surgery. Depending on the type and stage of cancer, radiation therapy may be administered externally or internally. This procedure is performed by highly skilled medical professionals and is available at various hospitals.
Immunotherapy is a type of cancer treatment that uses the body's immune system to fight cancer cells. It works by either stimulating the immune system to attack cancer cells or by providing man-made immune system proteins to help the body fight the cancer. Immunotherapy is a promising treatment option for various types of cancer, including melanoma, lung cancer, and kidney cancer, among others. It is often used as a complementary therapy with other cancer treatments such as chemotherapy, radiation therapy, or surgery.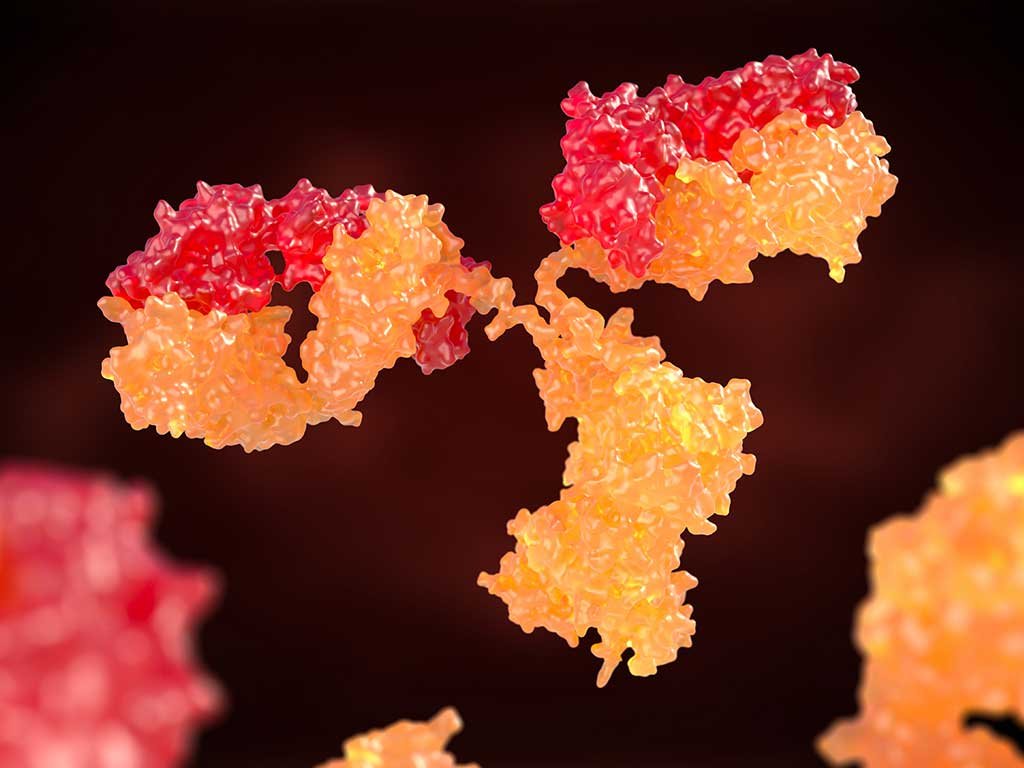 Targeted therapy is a type of cancer treatment that aims to target specific molecules or proteins that are involved in the growth and spread of cancer cells. This therapy is designed to be more precise and effective than traditional chemotherapy, which can also affect healthy cells. Targeted therapy can be administered through drugs or other forms of treatment and is often used in combination with other cancer treatments.