Gynecology is a specialised discipline of medicine that is dedicated to the reproductive health and well-being of women. Gynecology encompasses a wide range of medical specialties and services, providing preventive care, diagnostic evaluations, and treatment options tailored to address the unique needs of each patient.

In many parts of the world, gynaecologists also serve as knowledge banks on reproductive health, empowering women to make more informed decisions. We understand just how vital this is, which is why our global network includes some of the world's leading gynaecologists, as well as reproductive centres.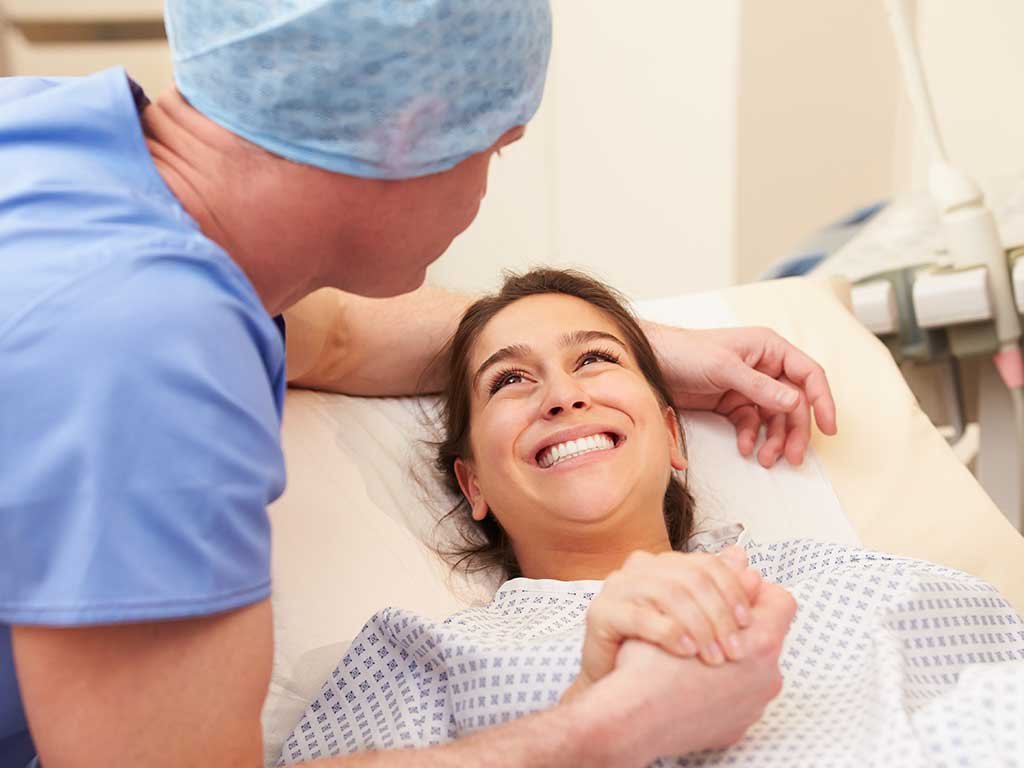 In vitro fertilization (IVF) is a fertility treatment where an egg and sperm are fertilized outside the body in a laboratory dish. This process involves multiple steps, including hormone therapy, egg retrieval, fertilization, and embryo transfer. IVF is commonly used for couples struggling with infertility and has a high success rate.
Hysteroscopy is a medical procedure that involves inserting a thin, lighted tube called a hysteroscope through the vagina into the uterus. This allows a doctor to examine the inside of the uterus for any abnormalities such as polyps, fibroids, or other growths. Hysteroscopy can also be used to perform certain surgical procedures such as removing abnormal growths or inserting contraceptive devices. This minimally invasive procedure is often done on an outpatient basis and has a relatively short recovery time.
A hysterectomy is a surgical procedure that involves the removal of the uterus, the organ where a baby grows during pregnancy. This procedure may be done for various reasons, including cancer, fibroids, endometriosis, or other conditions that cause pain or bleeding. Hysterectomies can be done through different methods, including traditional open surgery, laparoscopic surgery, or robot-assisted surgery. Depending on the patient's condition and preferences, the surgery can be done under general or regional anesthesia and may require a hospital stay of one to several days.
A Myomectomy is a surgical procedure that involves the removal of uterine fibroids, which are non-cancerous growths that develop in the uterus. This procedure is performed to alleviate symptoms such as heavy menstrual bleeding, pelvic pain, and pressure on the bladder or rectum caused by the fibroids. Myomectomies can be performed through various techniques such as laparoscopy, hysteroscopy, or open surgery, depending on the size and location of the fibroids. This procedure is typically recommended for women who wish to preserve their fertility and avoid a hysterectomy. As with any surgical procedure, Myomectomy carries potential risks and complications, and patients should discuss their options with their healthcare provider.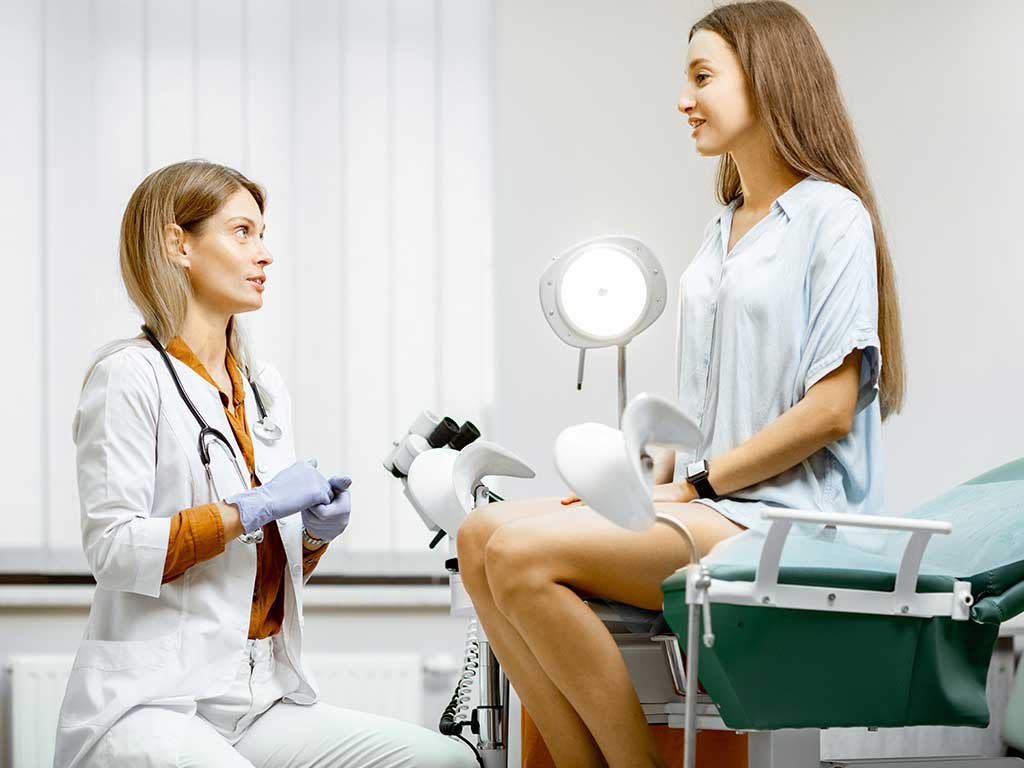 Polypectomy is a medical procedure that involves the removal of abnormal tissue growths called polyps from the inner lining of the colon or rectum. These polyps can be cancerous or precancerous, and removing them can prevent the development of colorectal cancer. Polypectomies are typically performed using a colonoscope, a long, flexible tube with a camera and a small cutting tool attached. The procedure is usually done on an outpatient basis and is considered safe and effective.
Colposcopy is a medical procedure that involves examining the cervix, vagina, and vulva for any signs of abnormal cells or precancerous changes using a special instrument called a colposcope. It is typically recommended for women who have abnormal Pap smear results or symptoms such as vaginal bleeding or pelvic pain. During the procedure, a small tissue sample may be taken for further analysis if necessary. Colposcopy is a safe and routine procedure that can help detect and prevent cervical cancer when performed by a qualified healthcare professional.
Salpingectomy is a surgical procedure that involves the removal of one or both fallopian tubes, which are the structures that connect the ovaries to the uterus. This procedure may be performed for a variety of reasons, such as to treat or prevent ectopic pregnancy, to reduce the risk of ovarian or fallopian tube cancer, or as a method of permanent birth control. Salpingectomy is typically performed under general anesthesia and may be done laparoscopically or through a larger incision in the abdomen. The recovery time and potential risks associated with this procedure may vary depending on the individual case.